Main content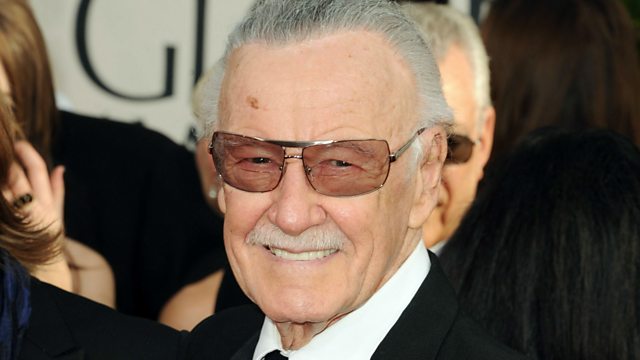 Stan Lee: Publisher branded Spider-Man 'the worst idea'
Comic book legend Stan Lee, who came up with the idea of Spider-Man, The Incredible Hulk, Iron Man, Thor, the Fantastic Four and the X-Men, is releasing a new autobiography in the form of a graphic novel, fittingly titled Amazing, Fantastic, Incredible: A Marvelous Memoir.
Lee spoke to Sarah Montague about his life and his creations, such as the teenage superhero Spider-Man, an idea he recalls his publisher branded "the worst idea".
"My publisher said, in his ultimate wisdom, 'Stan, that is the worst idea I have ever heard, first of all people hate spiders...secondly he can't be a teenager - teenagers can only be sidekicks and third, he can't have personal problems if he's supposed to be a superhero - don't you know who a superhero is?'."
Duration:
More clips from 18/11/2015