Main content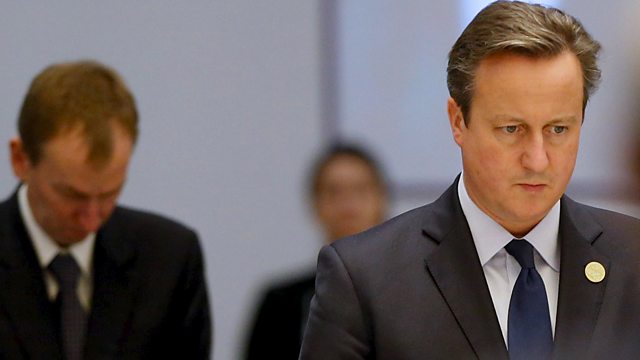 David Cameron: Paris attacks 'could happen here'
David Cameron has described the fight against extremism as "the struggle of our generation" in the wake of the Paris attacks.
Speaking to the Today programme, the Prime Minister said the attackers clearly wanted to "try and kill as many people as possible" in Paris.
"We stand in total solidarity with the French," he told presenter Nick Robinson.
"Those attacks… could have happened in Belgium, could have happened in Denmark, could have happened in Sweden, could happen here."
Duration:
More clips from Today