Main content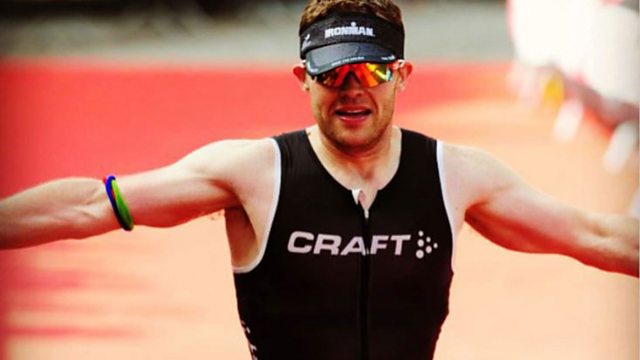 Breaking World Records From Prison Gym
John McAvoy was serving a stretch in prison for conspiracy to commit armed robbery when he discovered he had a surprising talent that would change his life. He speaks to Jo Fidgen
John McAvoy was brought up in London in a family with a big reputation in criminal circles. He first went to jail in his teens. It was while serving a long stretch for conspiracy to commit armed robbery that John discovered that he had a surprising talent - and it set him on a radically different course.
Being a journalist in one of the most dangerous cities in the world is not for the faint hearted. Imagine what the job is like when you are blind, like Abdifatah Hassan. He has been working as a radio reporter in Mogadishu for 10 years covering events at the Somali parliament.
British Syrian poet of Kurdish origin Amir Darwish first came to the United Kingdom in 2003 hanging underneath a lorry on a cross channel ferry, having fled Syria years earlier after writing a pro-Kurdish poem. His debut poetry collection Don't Forget the Couscous is a personal reflection on love, nostalgia and what it means to be Muslim.
As part of the 100 Women season of programmes here on the World Service, young women from around the world have been sharing their stories with the BBC about the pressure they feel to behave like 'a good girl'. We hear what that term 'good girl' means to American pregnant high school student Delaney Osborne.
Aminata Wade is the first camera-woman for Senegal's national broadcaster. She gives us an insight into her profession.
(Photo: John McAvoy, credit: J. McAvoy)