Main content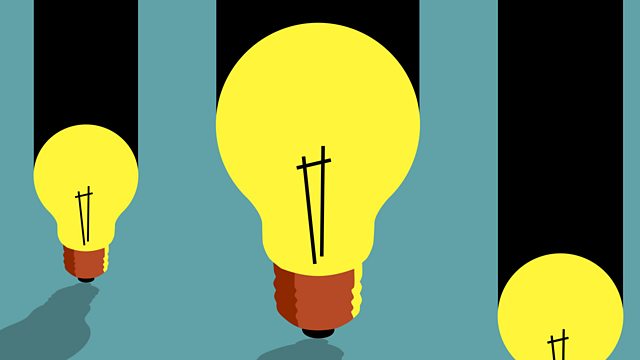 Free Thinking Festival - Breaking News - Telling Stories in Fact and Fiction
John Yorke, Bim Adewunmi, Emily Woof and Allan Little discuss drama on the page, stage, screen and in the way news stories are presented. Matthew Sweet chairs the conversation.
Are the rules of drama increasingly influencing the way the world is presented to us? TV news bulletins now employ chapter headings, dramatisations and music. Hollywood transforms real life stories into dramatized blockbusters at a dizzying rate. As it becomes harder to separate fact from fiction are we overvaluing the 'real'? In this new multimedia environment, do we understand what the new rules of fiction and storytelling are?
Sorting out facts from faction with Free Thinking presenter Matthew Sweet are:
John Yorke, a visiting Professor at Newcastle University, is a former Controller of Drama at the BBC and Channel 4, whose CV includes East Enders, Shameless, Life on Mars, George Gently and Wolf Hall. He is the author of Into the Woods: How Stories Work and Why We Tell Them.
Journalist Bim Adewunmi is culture editor at Buzz Feed UK and writes often about popular culture and how it intersects with gender and race
Allan Little is a journalist and broadcaster and has been a foreign affairs reporter for the BBC for 25 years, reporting from more than eighty countries. He was recently awarded the Charles Wheeler Award for Outstanding Contribution to Broadcast Journalism.
Emily Woof is a radio and theatre writer, a performer and novelist. She grew up in Newcastle. Her latest novel is The Lightning Tree.
Recorded in front of an audience at the Free Thinking Festival at Sage Gateshead.
Producer: Torquil Macleod