Main content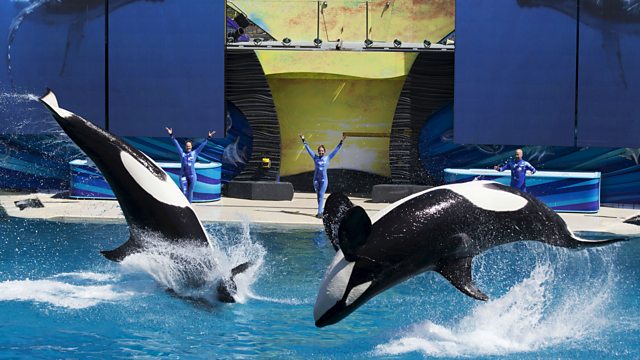 SeaWorld's natural setting plans 'still a concrete tank'
SeaWorld plans to replace its 'circus-style' killer whale shows in San Diego and promises a "more natural" setting.
The company have lost half of their share value since the release of Blackfish in 2013, a documentary film cataloguing alleged mistreatment of killer whales at its parks.
"They talk about a natural setting but we're still talking about a concrete tank," Chris Butler-Stroud, the chief executive of Whales and Dolphins Conservation UK told the Today programme.
He also said that the theme park's plan to phase out killer whale shows might just be "repackaging of the show to try and get around some bad PR they've been experiencing over the past few years."
Duration:
More clips from 10/11/2015