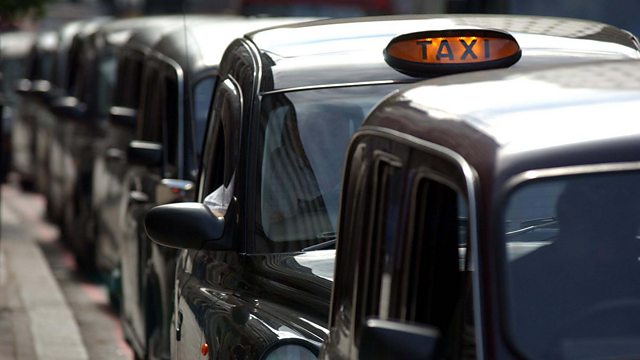 London's invisible health threat
"Pollution is a serious problem, especially when you breath it in every day. But just how bad is this invisible health threat? Dr Ben Barratt from Kings College London rigged Naked Scientist Graihagh Jackson with a personal pollution monitor and sent her on a walk. The results revealed that levels of black carbon - an indicator for diesel car emissions - shot up and increased by a factor of ten when in a black cab.
High levels of pollution can cause a number of health problems and depending on the duration and amount of exposure, can cause serious health effects on the heart, lung and even the brain."