Main content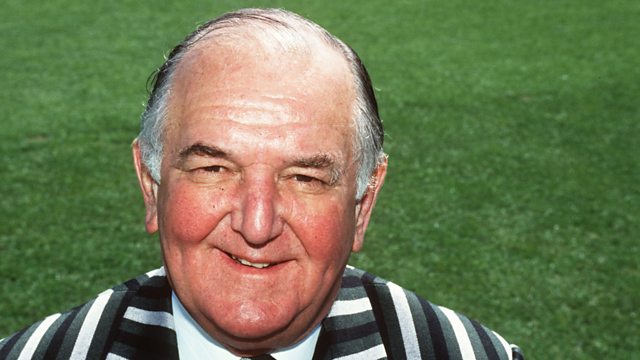 Tribute to 'anti-establishment' England batsman
Former England cricketer Tom Graveney has died at the age of 88. An elegant batsman, Graveney played 79 Tests for England, scoring 11 centuries at an average of 44.38.
Paying tribute, cricket reporter Pat Murphy said: "He always had time for people, and that sums up Tom Graveney as a batsman. Think of David Gower or Ian Bell."
Graveney became the president of the MCC in 2005 - a development that delighted him.
"He was highly amused by that because Tom was an anti-establishment figure so for him to become president was absolutely terrific," added Murphy.
Tom Graveney was the last survivor of the 1953 England team that regained the Ashes at The Oval after a wait of 16 years.
This clip is from 5 live Sport on Tuesday 03 November 2015.
Duration: