Main content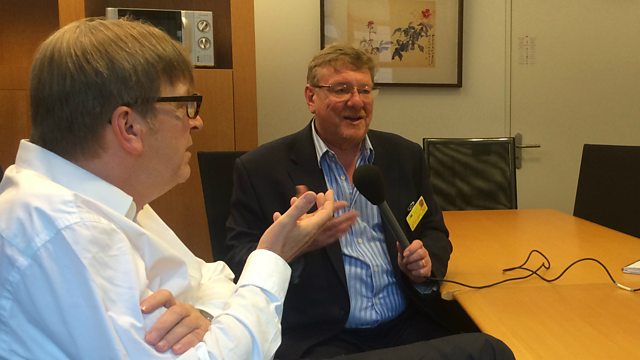 Should the UK become an 'associate member' of the EU?
The Prime Minister's trip to Iceland apparently left him with an understanding of how to make a duck out of Lego, but other European leaders didn't get much of an insight into how he might solve another puzzle - the UK's relationship with the EU.
There is hope they will be enlightened later this week when the Chancellor speaks in Berlin, putting a little more flesh on the bare bones of the Government's plans.
But much hangs on a letter the Prime Minister has promised he will send to other European Union leaders early this month - perhaps in the next few days. In it he will set out what exactly he wants to change.
Mark Mardell went to Strasbourg, the home of the European Parliament, to see what the mood is there towards Mr Cameron's potential wish list.
Duration:
More clips from 01/11/2015
More clips from The World This Weekend