Main content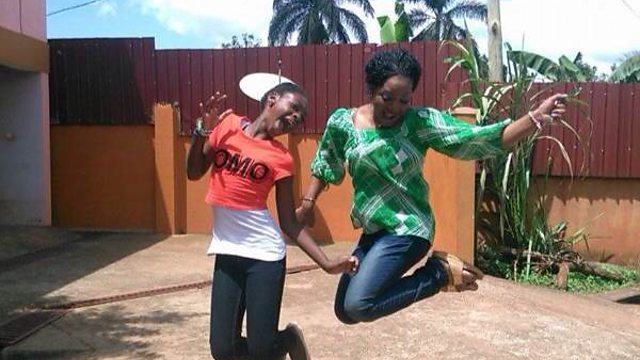 What Does Rest Mean to You?
A detailed look at what rest is, Why sloths sleep so much, The origins of the word sloth and a poem about sloths, Setting up a standing desk experiment in the BBC office
This week a big global survey on rest is being launched. Dr Felicity Callard from Durham University is the director of Hubbub, a group of people including Claudia, who come from disciplines as diverse as neuroscience, poetry and art. They are in residence at the Wellcome Collection in London, studying the topic of rest and what we do when we rest.
As part of a collaboration between the BBC and Hubbub, Hubbub has created the Rest Test to get a snapshot of the world's resting habits. The survey is online and in order to fully understand rest, the scientists and artists on the project need you to take part. With the help of BBC listeners we hope this will be the world's largest ever investigation into the topic of rest. And, as well as the detailed results which we will feature on Health Check in 2016, if you take the Rest Test, you get immediate feedback about what everyone else is saying about rest as soon as you finish it. To take part, click the link to the Rest Test on the right hand side of the Health Check page.
Sloths
In the rainforest exhibit at London Zoo, Claudia meets keeper Lucy Hawley, who tells her about the resting and eating habits of their sloths; Dr Michael Greaney, senior lecturer in English literature at Lancaster University, who discusses the origin of the word sloth and artist Tamarin Norwood, who has written a poem about sloths.
Standing Desk
Around the world people are increasingly working standing up rather than sitting. But can simply standing for longer in the day have significant health benefits? To investigate, Claudia enlists the help of Stacey Clemes, senior lecturer in human biology at Loughborough University, who sets her up with a standing desk experiment in the BBC office.
(Photo: Two ladies jumping. Credit: Tracy Kitaka)
Last on

BBC World Service
except Online, Americas and the Caribbean, Australasia & UK DAB/Freeview