Main content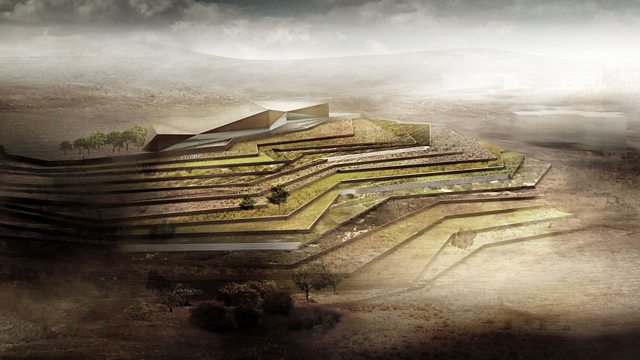 The Palestinian Museum Uniting Story and Memory
A museum without borders; artwork on the Mexican border; destruction of Nimrud; Indian political protest
As the first Palestinian National Museum prepares to open its doors, writer and lawyer Raja Shehadeh explores how a museum without borders can unite a disparate community.
Meanwhile artist Ana Teresa Fernandez explains why she chose the US Mexico border for her latest art installation and novelist Sigal Samuel reflects on how the recent destruction of ancient sites in Iraq has unsettled long held beliefs about cultural restitution.
Finally, as writers in India return their literary awards in political protest, we hear from novelist Sandip Roy about other cultural responses to India's current political climate. Presented by Tina Daheley.
(Image: An artist's impression of the Palestinian Museum)
Broadcasts