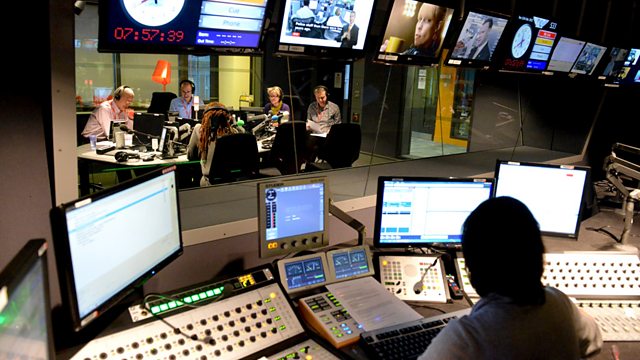 'I can't confirm that customers' data was encrypted'
Telecommunications company TalkTalk has suffered what it describes as a significant and sustained cyber attack which could put all of its customers' data at risk.
We asked the chief executive of TalkTalk, Baroness Dido Harding, whether the confidential data of customers had been encrypted.
"I can't confirm either way at this stage," Ms Harding said.
"There is a risk that all of our customers' personal data has been accessed."
"We are taking that very, very seriously," she said.