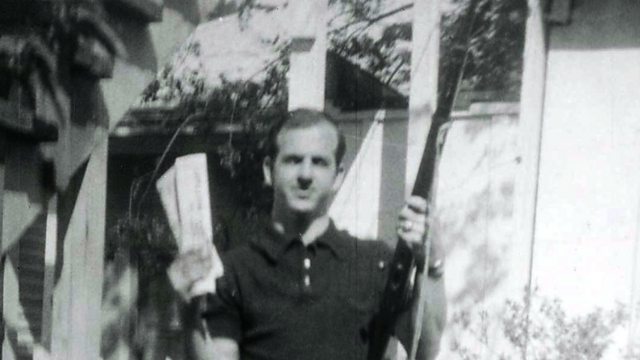 Was controversial Lee Harvey Oswald photo faked?
Scientists say a controversial photo of Lee Harvey Oswald in his backyard, holding the same type of gun used to kill JFK, is authentic.
For decades, conspiracy theorists have claimed the famous photo is a fake — a claim that Oswald himself made when he was arrested.
But researchers at Dartmouth College in New Hampshire have used a new digital image forensics technique and a 3-D model of Oswald, to analyse the photo. But will people believe the scientists?
This clip is originally from Up All Night on Wednesday 21 October 2015.