Main content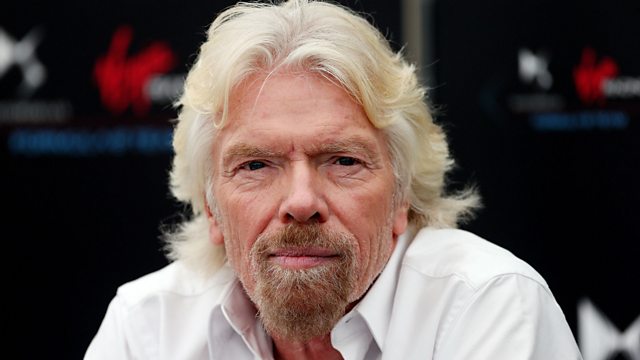 Branson: Treating addicts with 'decency' saves them
A leaked UN report recommending decriminalising possession of drugs for personal consumption has been withdrawn.
Virgin founder, Sir Richard Branson who is part of the Global Commission On Drugs Policy says that "somebody seems to have got to the UN, either a country or somebody worried about their job."
The report by the UN Office of Drugs and Crime report allegedly said that there has been "millions of unnecessary arrests and that criminalising people for drugs is unnecessary and harmful."
Branson told 5 live "They had basically come around to the realisation that treating people with decency is how you wean people off drugs".
This clip is originally from Up All Night on Tuesday 20 October 2015.
Duration:
More clips from In Short