Main content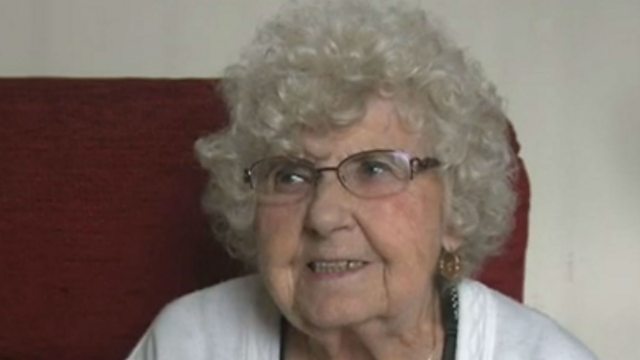 Does Alan Shearer have sugar with his tea?
Newcastle United's tea lady has told 5 live she feels she is "leaving friends behind" after stepping down from her role after more than 50 years of service.
Kath Cassidy has served beverages to dozens of home and away players, managers and journalists at St James' Park since 1963.
The club, who described the long serving Kath as 'legendary', celebrated her retirement when the 88-year-old was a special guest at the game against Norwich on Sunday.
When asked whether she would be going back to St James' Park to cheer the team on in future games, she replied "most certainly; they said I can go up any time I want".
As for Alan Shearer's tea preferences, Kath said "he doesn't take sugar", and she even let on which of the 48 managers she's served tea to was her favourite.
This clip is originally from 5 live Drive on 19 October 2015.
Duration:
More clips from In Short