Main content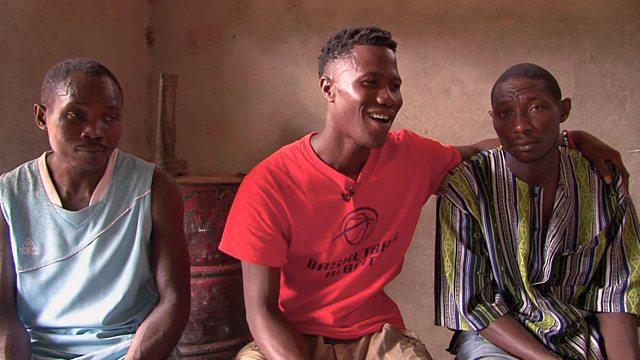 The child soldier saved by his enemies
During Sierra Leone's 10 year civil war 7,000 children were forced to join the fighting, abducted from their families, drugged, and made to kill.
One of those was Jewoh Nathaniel Sesay, also known as MashP. Like many other former child soldiers he suffers from mental health problems. He's now approaching 30 and still trying to come to terms with his past.
MashP's war came to an end when he was captured by government soldiers who decided to spare his life when he came out of the jungle.
After 15 years, MashP is reunited with the former soldier who spared him, another man who wanted him dead and those who subsequently cared for him after the conflict.
Duration:
More clips from Our World