Main content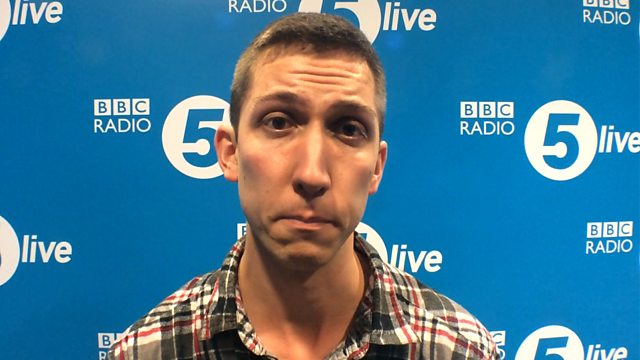 Should Bridge be classed as a sport?
The card game Bridge should be recognised as a sport because "it keeps your brain active" according to one British Bridge champion.
He made his comments after The English Bridge Union lost their High Court battle to have the game reclassified as a sport.
Michael Byrne, who is the under 21 Bridge Squad Leader, has told 5 live a sport should be classified as something that makes you "fitter, not thinner".
The English Bridge Union (EBU) had argued it had health benefits for the mind and should be reclassified.
In the High Court case Mr Justice Dove said he agreed with Sport England that sport required "physical activity".
Bridge is played by four players in two partnerships. It uses a standard 52-card deck and involves betting on the number of tricks each side will win.
This clip is originally from 5 live Drive on the 15 October 2015.
Duration:
Featured in...
The best current affairs interviews, insight and analysis from BBC Radio 5 live.