Main content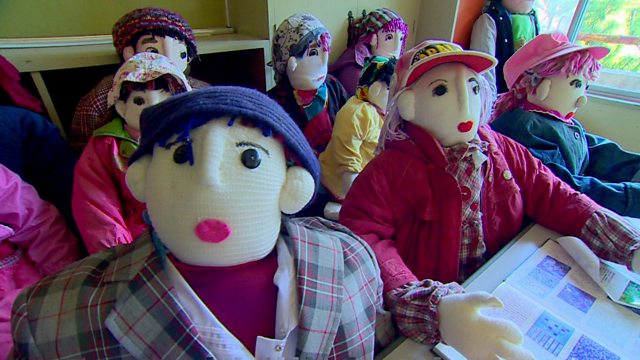 The Japanese village filled with scarecrows
Like many villages in Japan, a low birth rate and migration to cities has left Nagoro with a dwindling population.
But when one woman returned to the village and began farming things began to change.
After creating a scarecrow to help protect her crops, Tsukimi Ayano decided to keep making the dolls.
Nagoro now has 350 dolls positioned throughout the village including in a school which closed down due to lack of pupils.
The Travel Show's Rajan Datar finds out more.
Duration:
Featured in...
From a refuge which looks after exploited wild animals to the world's smallest penguins.
More clips from The Travel Show