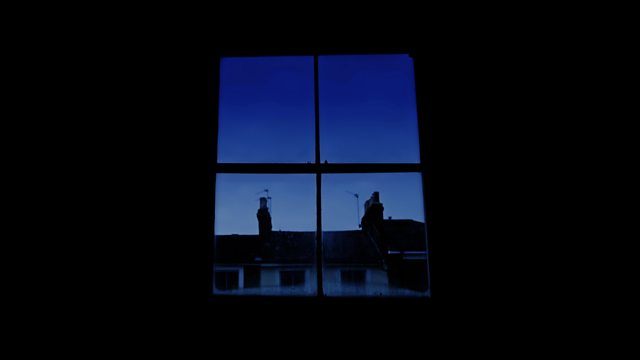 Fear Itself
Half-heard whispers. A creaking door. A missed step. From Vertigo to Videodrome, the scariest movies exploit our greatest – and most basic – fears.
Constructed from cinema's most heart-stopping moments, Charlie Lyne's (Beyond Clueless) film explores how filmmakers scare us – and why we let them.
A girl haunted by traumatic events takes us on a mesmerising journey through 100 years of horror cinema to uncover the fundamental nature of fear. It may change the way you watch horror movies for good.
"You never see fear coming 'til it swallows you whole."
Credits
| Role | Contributor |
| --- | --- |
| Director | Charlie Lyne |
| Writer | Charlie Lyne |
| Editor | Charlie Lyne |
| Narrator | Amy E Watson |
| Producer | Catherine Bray |
| Producer | Daniel O'Connor |
| Producer | Anthony Ing |
| Executive Producer | Janet Lee |
| Executive Producer | Victoria Jaye |