Main content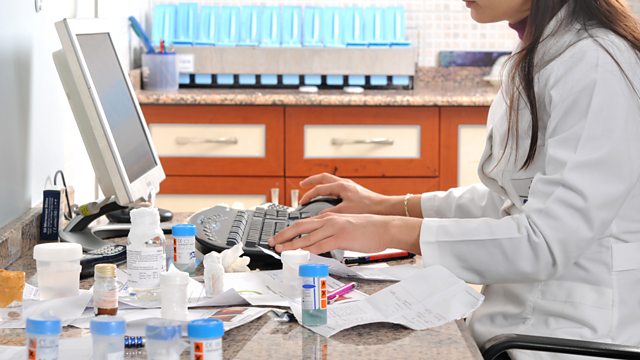 The Scientists Encouraging Online Piracy
Meet the scientist who set up a 'Pirate Bay for academics', allowing them to swap research papers - usually illegally - online.
Across the internet, scientists are swapping academic papers in secret - most of the time illegally – using a Twitter hashtag '#ICanHazPDF'. We ask the scientist who came up with the idea why thousands of people are using it, and how they justify their actions.
And, this week, Salman Rushdie dubbed the internet trolls who back the Indian Prime Minister 'Modi Toadies'. But who are they? Are they a sign of growing intolerance in India? We hear from a leading liberal journalist, and a spokesman from Modi's BJP party in an attempt to find out.
Produced by Estelle Doyle.
(Photo: Scientist at computer / Photo Credit: Shutterstock)
Last on

Broadcasts