Main content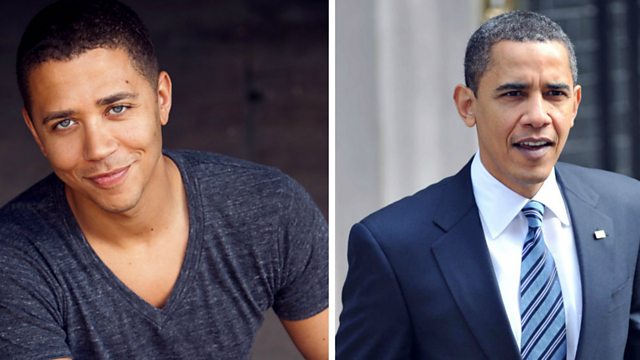 Three tips to sound like President Obama
Reggie Brown's impressions of President Obama have been viewed millions of times online. Here are his top three tips for impersonating the American President.
1. Get the timing right. Don't talk quickly, whatever you do. Obama's "delivery is very thought out," says Reggie.
2. Pause. Pause again. And - if you're struggling to pause - Reggie recommends peppering your speech with key Obama phrases like "thank you for the question" or "let me say this".
3. Master the Obama "stutter". Barack Obama, says Reggie, will "always say look, uh, listen, uh, let me say this, let me be clear".
This clip is originally from Up All Night on Thursday 8th October 2015.
Duration: