Main content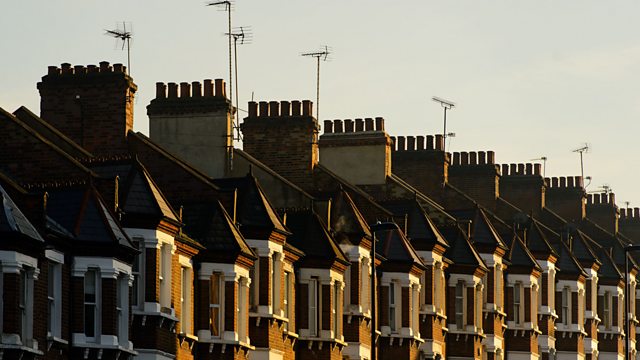 PM pledge 'won't fix private renting market'
David Cameron plans to change planning rules so that developers can build "affordable homes" for purchase, not just rent.
However Anne Power, professor of Social Policy at the London School of Economics, believes this won't fix the private renting market.
Professor Power tolds Today: "Regulate to a light degree the private rented sector…because we have literally a free market private rented system which is pretty much out of control."
Betsy Dillner, director of campaign group Generation Rent that defends the rights of private renters, added: "For a home of £250,000 you still need an income of £50,000 which is half of the national average. So what kind of housing are we providing for the people who are not earning £50, 000 a year?"
Duration: