Main content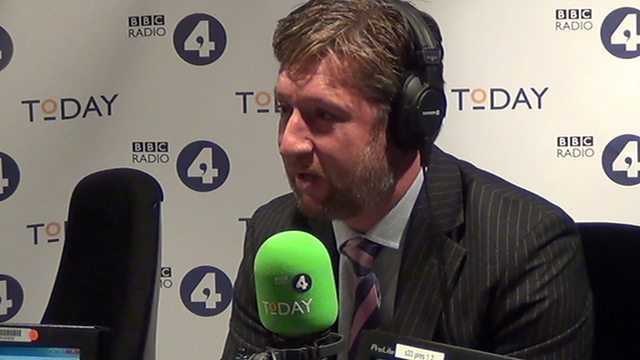 'Unprecedented number' non-recent child abuse allegations
Chief Constable Simon Bailey, of the National Police Chiefs Council, on non-recent child sexual abuse allegations.
There is "an unprecedented number" of allegations of non-recent child sexual abuse, said Chief Constable Simon Bailey, who oversees child abuse investigations for the National Police Chiefs Council:
"We are now dealing with an unprecedented number of victims who are having the confidence and courage to come forward and report non-recent sexual abuse."
"I am predicting an 88% increase this year - the police service will investigate approximately 70,000 allegations", of child abuse, Mr Bailey added.
Panorama raised the question, in a programme on October 6, about the way the police are handling historic child abuse allegations.
Scotland Yard criticised the BBC's decision and expressed serious concerns about the effect it could have on their investigations, on the witness involved and the willingness of victims to come forward.
"Seeing an individual make allegations and then be targeted by the media is not going to encourage others to speak out," said the statement.
The BBC defended its decision to broadcast the programme and said it was "important and fair investigative journalism".
Ceri Thomas, Panorama's editor, said: "We were enormously concerned throughout not to do anything that would deter victims from coming forward. But we think we have to be able to scrutinise how the police go about big investigations like this and there really isn't a way to do that without looking at the way that police have treated statements from victims and treated the evidence they've brought forward."
Duration: