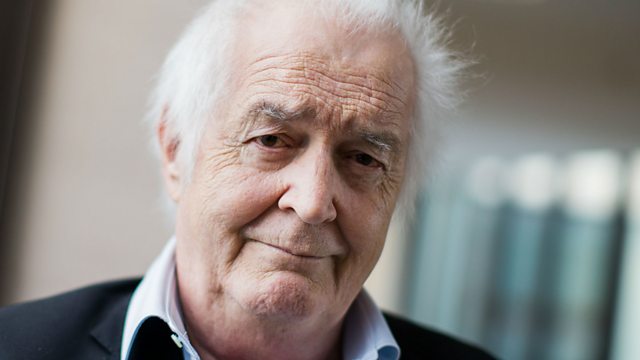 Ian Rankin: Henning Mankell was 'universally loved'
The Swedish crime writer Henning Mankell, who has died at the age of 67, was "universally loved" by his fans, according to the best-selling author Ian Rankin.
Mankell, who is best known for his Wallander detective series, had been suffering from cancer for a year.
Rankin told 5 Live that the Swede "didn't suffer fools gladly", but was loved by his fans because "in Kurt Wallander, he created a character who spoke to different cultures across the world, and was a man you wanted to spend time with".
Swedish crime writer, Arne Dahl, said news of Mankell's death "struck like lightning".
"I learned practically all I may know about crime fiction writing from him," said Dahl, "so in a way I feel very close to him."
This clip is originally from Up All Night on Tuesday 6th October 2015.
Featured in...
The best current affairs interviews, insight and analysis from BBC Radio 5 live.