Main content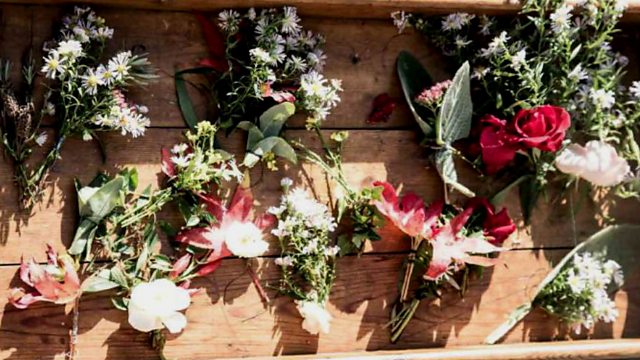 Would you give your loved ones a DIY funeral?
Before William Howland died, he said he wanted a cheap and ecologically friendly funeral. To honour his wishes, his former partner Caroline Barnett and family members decided to do the funeral themselves.
The family went online to learn how to shroud his body, picked flowers from the garden, and drove his body to a woodland burial site in a camper-van. Caroline is a Humanist who conducts funerals and other ceremonies.
The funeral cost them around £1900 – much cheaper than the average cost of £3700 revealed in a new report seen exclusively by 5 live Investigates
"Yes you have to be quite tough to do this, but that's what it is, that is death, and we thought it was so important to be real about this," Caroline said.
This clip was originally broadcast as part of 5 live Investigates on Sunday 4 October 2015
Duration: