Main content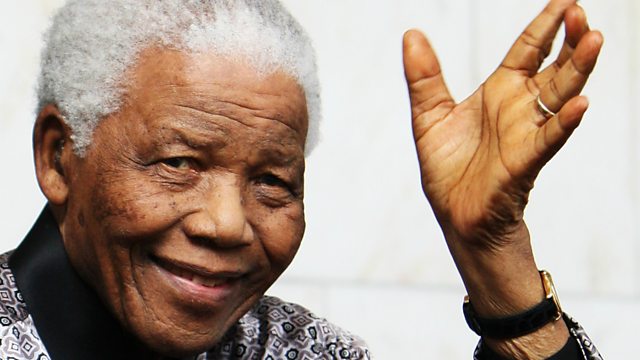 Nelson Mandela
Mandela's life, told through archive recordings, dramatic re-enactments and interviews
One of the leaders of the African National Congress, Nelson Mandela was imprisoned by the South African state in 1963 having been found guilty of "sabotage and conspiring the overthrow the government."
Charting the progress of the man and the movement, it includes archive recordings, dramatic re-enactments and interviews with those who know him. "He was a powerful man... a very good person to work for," says his secretary at his law firm. "He was straightforward, responsible, and considerate."
Presented by John Morgan.
Picture: Nelson Mandela Credit: Getty Images