Main content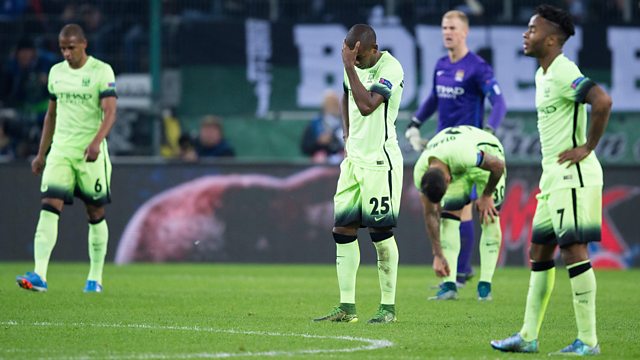 Chris Waddle: Premier League club spending is 'obscene'
Chris Waddle has blasted the Premier League's spending culture, calling it a 'waste'.
The former England winger, now BBC Sport pundit, accused English sides of throwing money at a problem rather than trying to fix it themselves.
"The money could be used in better ways. We're not developing in areas around the country. Other countries seem to have better facilities in everything." he said.
Speaking to Mark Chapman, he added: "There's enough money to go round. Why should we spend £30 million and not really play these players for them to sit on the bench every week? Now that to me, is obscene".
Premier League clubs will soon benefit from a £5.1bn TV deal, with each club earning at least £80 million per season.
This clip first appeared on 5 live Sport 30 September 2015
Duration:
More clips from In Short