Main content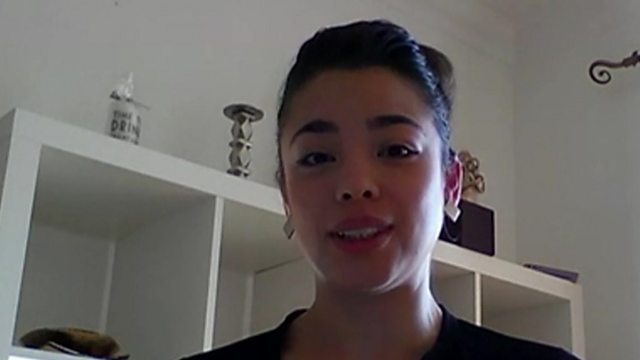 'Exciting news for women without wombs'
Doctors have been granted approval to carry out the UK's first 10 womb transplants, following the success of the procedure in Sweden.
Ethical approval has been granted for the transplants - as part of a clinical trial - and will launch in the spring.
Around one in 7,000 women are born without a womb, while others lose their womb to cancer.
If the trial is successful, the first UK baby born from a womb transplant could arrive in late 2017 or 2018.
Joanna Gosling spoke to Tabitha Taya who was born without a womb and surgeon Michael Olausson, who is part of a team that carried out the first womb transplants in Sweden.
Duration:
More clips from 30/09/2015
More clips from Victoria Derbyshire