Main content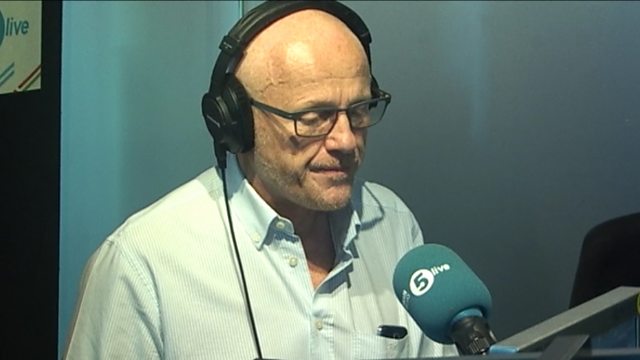 Billionaire Caudwell's tears over son's Lyme disease
John Caudwell chokes back tears as he talks about his family's Lyme disease.
The billionaire John Caudwell - who made his fortune from the Phones4U chain - has choked back tears as he talked about the impact of Lyme disease on his family.
His son, Rufus, was diagnosed with Lyme disease earlier this year after many years fighting mental health problems, and Mr Caudwell says that the knowledge of his son's 'lost years' left him "devastated".
Mr Caudwell revealed that he and three other members of his family have also been diagnosed with Lyme disease in the past few months. He told 5 live Daily that he is now planning to set up a charity to improve funding and research into Lyme disease, which he believes is overlooked by many in the health profession.
Lyme disease is caused by tick bites and, on current estimates, affects 3,000 a year in the UK, although charities believe more people are affected because it goes undiagnosed. It has many symptoms and can be treated with antibiotics, but if left untreated it can spread into the central nervous system with more serious consequences.
This clip is originally from 5 Live Daily on Tuesday 29 September 2015.
Duration:
More clips from In Short