Main content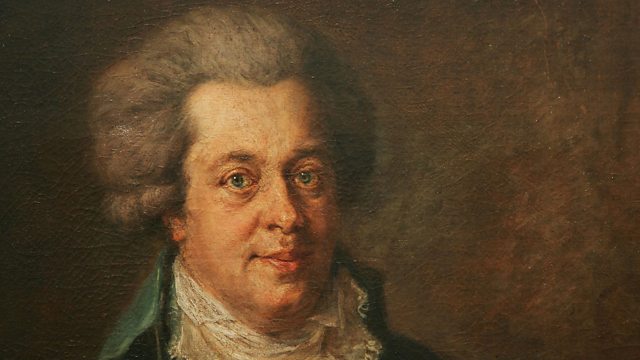 Vienna
Going it alone. Mozart makes the unheard of decision to go free-lance
Episode five. Going it alone.
In 1781, now 25 years old, Mozart resigns (or gets himself fired) from his position at Salzburg and makes the unheard of decision to go free-lance.
"So far I have only one pupil, Countess Rumbeck. I could have more if I lowered my terms. But then I'd lose my reputation..." He wrote to his father.
But his father was not impressed.
Written and presented by Dr Stanley Sadie.