Main content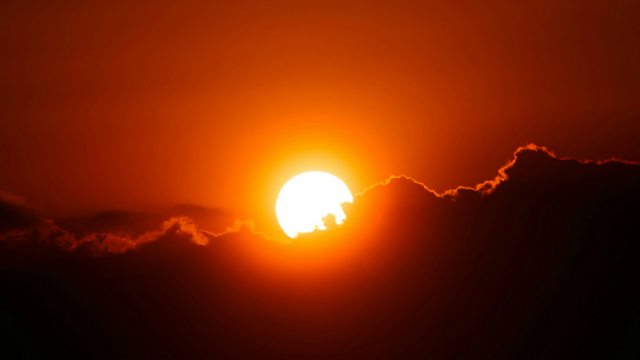 The Fate of the Sun
Planetary nebulae - and what will happen to the Sun when it's life comes to an end
Mike Barlow from University College London explains planetary nebulae - and what will happen to the Sun when it's life comes to an end.
A review of the early Leonid meteor shower by Mike Coop of the California Meteor Society.
Plus what was happening among the stars and planets in December 1998.
Please note that all competitions mentioned in archive programmes are now closed
Photo Credit: Getty Images
This is a programme from the BBC World Service Archive and was originally broadcast in 1998.
Featured in...
Wangari Maathai on poverty, the history of tea and how to write a letter