Main content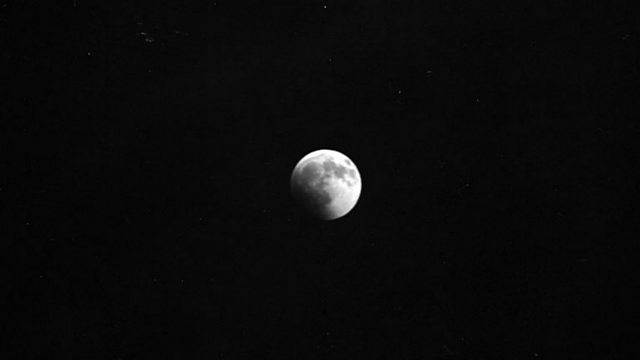 A Good Look at the Moon
A close-up look at the moon with Robin Scagell of the Society for Popular Astronomy
A close-up look at the moon with Robin Scagell of the Society for Popular Astronomy.
Discussion on the possibility of the discovery of other planets and if life could exist there, what would it look like.
Plus what was happening among the stars and planets in April 1998.
Picture: The moon, Credit: Getty Images
This is a programme from the BBC World Service Archive and was originally broadcast in 1998.