Main content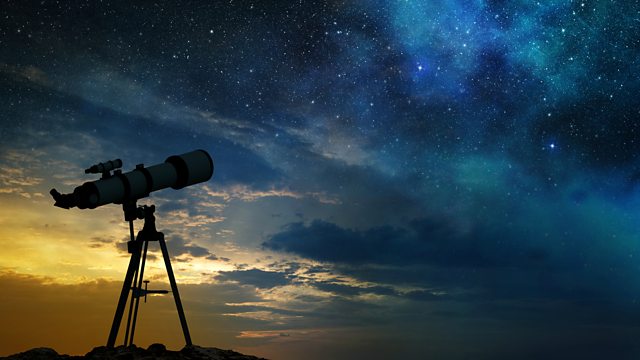 Death of Eugene Shoemaker
Tribute to Gene Shoemaker, pioneer of the study of impacts from space and comet discoverer
Tribute to Gene Shoemaker, pioneer of the study of impacts from space and comet discoverer.
John Spencer of the Lowell observatory in Arizona on the data from the Galileo mission to study Jupiter and its moons.
Plus what was happening among the stars and planets in August 1997.
This is a programme from the BBC World Service Archive and was originally broadcast in 1997.