Main content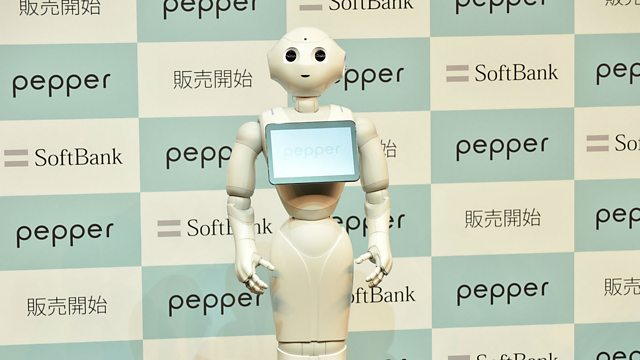 Sex and Robots
Could robots soon rival humans as love and sex partners? Plus Russia or US: who do you trust more on Syria? And Donald ('I'll send Syrian refugees home') Trump.
Picture: Pepper, said to be the world's first personal robot "that can read emotions"
Credit: Kazuhiro Nogi / AFP / Getty Images
Featured in...
Special reports, news and a Silicon Valley debate on Artificial Intelligence