Main content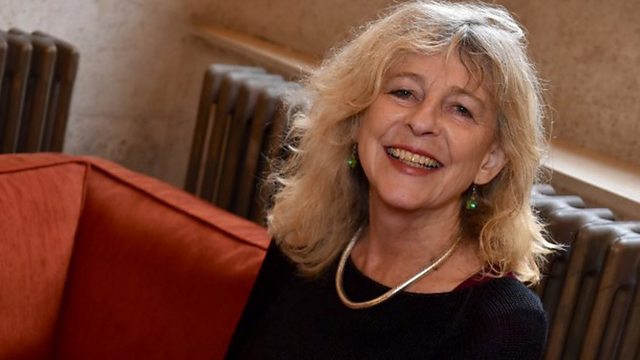 Deborah Moggach - Tulip Fever
A richly imagined historic tale of art, beauty,lust and greed in.1630s Amsterdam.
This month World Book Club talks about the acclaimed international bestseller Tulip Fever with its British author Deborah Moggach. It's 1630s Amsterdam, and tulip fever has seized its inhabitants. Everywhere men are seduced by the exotic flower. But for wealthy merchant Cornelis Sandvoort it is his young and beautiful wife Sophie that he desires above all, hoping that she will bring him the joy that not even his considerable fortune can buy. An heir.
He commissions a talented and dashing young portraitist to immortalise them on canvas, but as the portrait unfolds, so does a passion that breeds a grand deception – and as the lies multiply, events move toward a thrilling and tragic climax.
(Photo: Deborah Moggach)
(Credit: BBC)
Featured in...
From Amsterdam's 17th century, to Cape Town and the trenches of WW1