Main content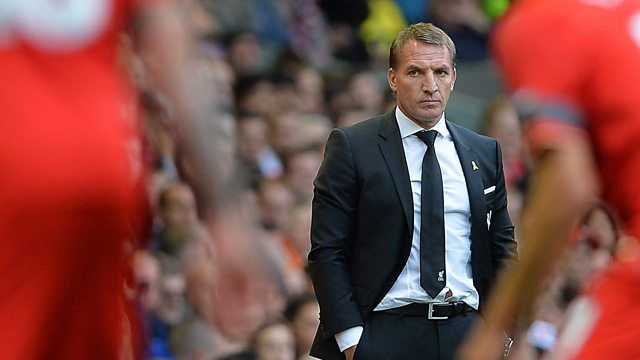 'There's a conspiracy against Brendan Rodgers'
John Motson believes there is a media conspiracy against Liverpool manager Brendan Rodgers.
Speaking on the Monday Night Club, the commentator said: "Every time I read an article about Liverpool, there's somebody digging away at him".
"If we can put things in perspective, two years ago he nearly won the league."
"What do Liverpool seriously expect? They haven't won the league for over 20 years. I think there's an agenda there, and I think there's certain people driving it".
Liverpool have started the Premier League season with just two wins in their first six games.
This clip first appeared on 5 live sport 21 September 2015.
Duration:
More clips from In Short