Main content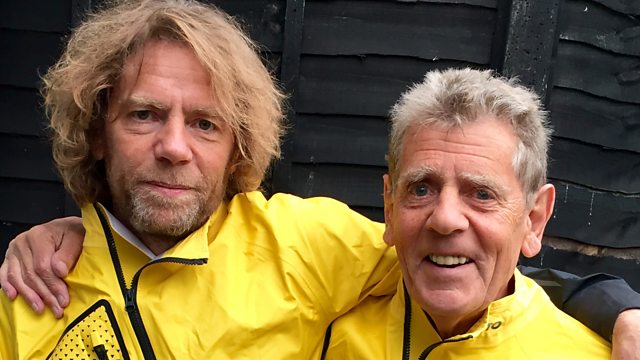 'If anything happens, I want him to chuck me overboard'
79-year-old John Eustace has given his son permission to "chuck" him overboard if he dies whilst rowing across the Atlantic Ocean.
John and his 52-year-old son Rob are planning to embark on the 3,000 mile trip from Gran Canaria to Barbados later this year, a journey experienced rower Rob has made once before.
Despite insisting his son "lighten the load" if the worst should happen, John told 5 live Breakfast he intends to make it back home and has been training for "three hours a day" on a rowing machine to ensure he is fit enough.
This clip is originally from 5 live Breakfast on Sunday 20 September 2015.
Duration: