Main content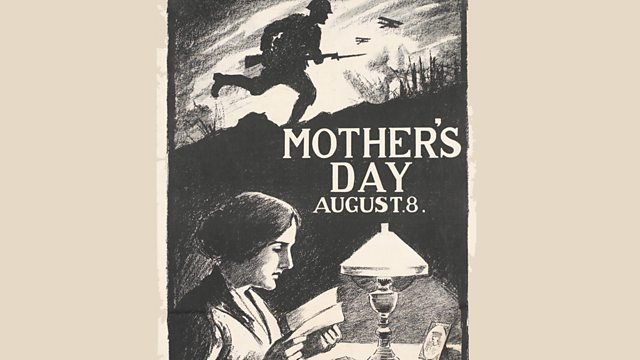 Hanworth Park, Hounslow: Mothers' Day
During World War One, Hanworth Park in Hounslow became the home of the Whitehead Aircraft Company Limited.
The company was contracted to make Sopwith Pups and DH9 bombers.
John Alexander Whitehead was the entrepreneur who ran the company.
In 1916, Whitehead organised an event to pay tribute to his mother and the mothers of London's servicemen. It was known as Mothers' Day.
On 8 August 8t(Whitehead's birthday) as many as 400 mothers were taken to Hanworth Park for a day of celebration and a "sumptuous lunch".
A year later, Queen Alexandra offered public support for the day's events.
Location: Hanworth Park, Hounslow, London TW13 5EG
Image: A poster of Mothers' Day at Hanworth Park, courtesy of IWM
Duration:
More clips from World War One At Home