Main content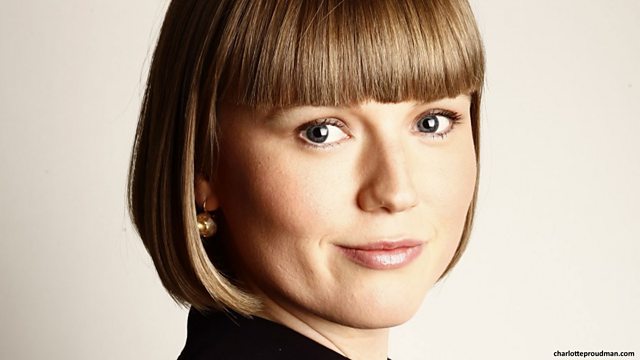 Barrister: 'LinkedIn treated like Tinder'
Charlotte Proudman on how she reacted to being told she had a 'stunning picture' online.
The barrister who named and shamed a city lawyer after he told her she had a "stunning picture" on LinkedIn has told 5 live she thinks professionals treat the networking website like dating app Tinder.
Charlotte Proudman replied to Alexander Carter-Silk accusing him of "unacceptable and misogynistic" behaviour and then posted what he had said on social media.
Charlotte explains why she did it and why she thinks sexism in law is endemic.
Alexander Carter-Silk declined to speak to 5 live. In a response posted online he wrote on a message board: "Most people post pretty unprofessional pictures on LinkedIn, my comment was aimed at the professional quality of the presentation on LinkedIn which was unfortunately misinterpreted".
A spokesperson for his law firm Brown Rudnick, where he is Head of European Intellectual Property, said: "Both Mr. Carter-Silk and the firm have promptly and sincerely apologised to Ms Proudman. We have also assured Ms Proudman that we are committed to gender equality and do not condone any words or actions that depart from that principle."
This clip is from 5 live Daily 10 September 2015.
Duration:
Featured in...
The best current affairs interviews, insight and analysis from BBC Radio 5 live.
More clips from In Short