Main content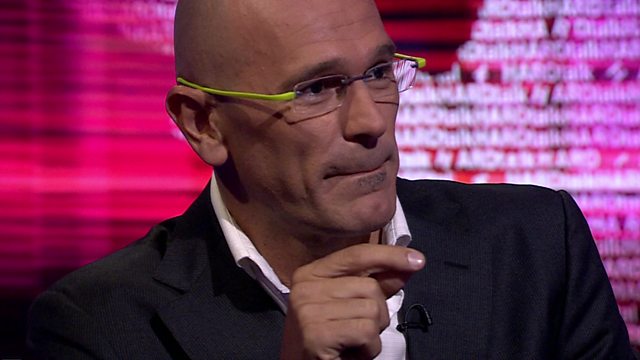 'No-one can expel Catalonia from EU' says Raul Romeva
Raul Romeva, a leader of the pro-independence coalition Together for Yes, has told BBC HARDtalk why he believes that an independent Catalonia could still be part of the European Union.
Catalonia is holding regional elections on 27 September 2015 which some view as a de facto vote on Catalan independence.
"Together for Yes" comprises political groups from both the left and right who have come together in the face of continued opposition to a legal referendum from the Madrid government.
Duration: