Main content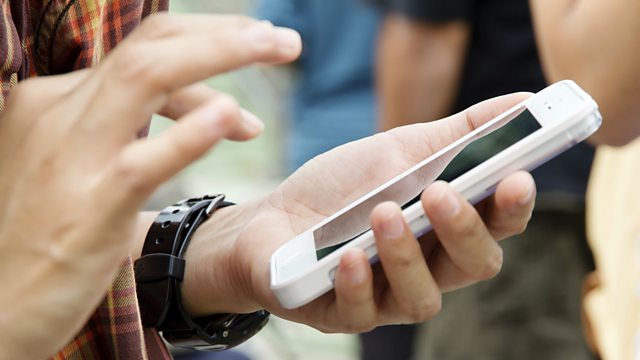 Teenager added to police database for sending indecent image
A 14-year-old boy has been added to a police intelligence database after he sent a naked image of himself to a girl at his school.
The boy, who lives in the north of England, was not charged -- but he has been warned that the offence might have to be disclosed when he applies for jobs.
"He was in his bedroom at his dad's the night before, he was flirting with the girl and he sent a picture of himself via something called Snapchat," the boy's mother told Justin Webb.
"Simon explained to me: 'It's just instant Mum – you take a picture, you send it and it's gone.'"
The interviews in this piece have been voiced by actors. Simon is not the boy's real name.
Duration:
More clips from 03/09/2015