Main content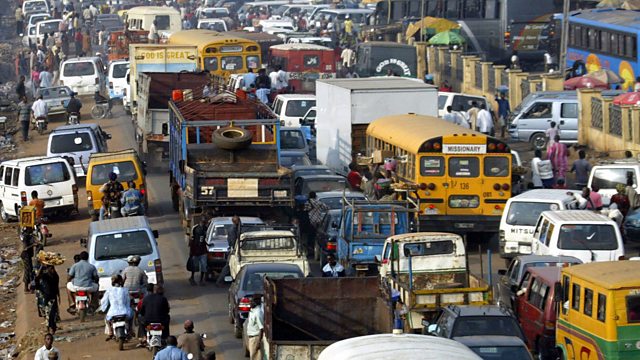 How Will a Population Boom Change Africa?
The UN forecasts the number of people in Africa will double by 2050. Some fear the impact of a demographic explosion - but others say it could be a good news story.
The UN forecasts that the number of people living in Africa will double in the next 35 years. Nigeria, the fastest-growing nation, is expected to become the third largest country in the world by 2050. By the end of the century, almost 40% of the world's population will live on this one continent. It raises questions about how countries – some of which are already facing big challenges – will cope with twice the number of inhabitants in just one generation. There are fears about the impact a demographic explosion will have on health, society and the environment. But others say Africa's population boom could turn out to be a good news story. Ruth Alexander asks - how will a population boom change Africa?
(Photo: Onitsha-Asaba Highway. Credit: Pius Utomi Ekpei/Getty Images)
Last on