Main content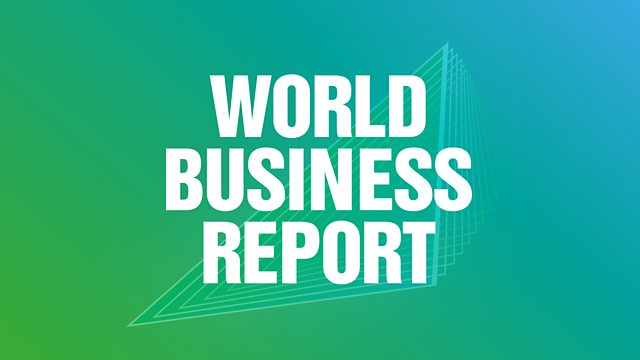 Europe's Migrant Influx Threatens Schengen
Hungary denies rail access to migrants, focusing attention on the Schengen agreement.
The decision by Hungary to deny rail access to hundreds of refugees and migrants has again focused attention on the Schengen agreement, which allows free movement of people within 26 EU countries. It's been in force for 20 years - and it has some clear advantages for businesses working across Europe. We speak to John Springford of the Centre for European Reform, and Paul Hodges, chairman at International eChem, which advises the global chemical industry, about the impact of Schengen on business.
As part of our special season from India we look at the businesses driving the country's rapid growth. We meet a rickshaw driver and a factory owner, to discuss the opportunities and challenges facing Indian businesses. And we hear from the Indian rapper taking on one of the world's biggest corporations.