Main content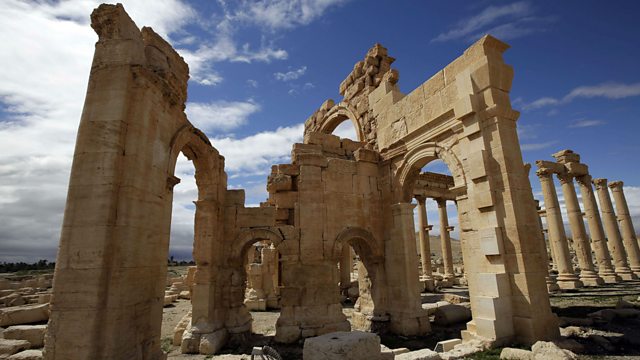 The digital race against IS
An organisation is creating digital records of the many ancient sites at risk from Islamic State militants.
Earlier this week images were published that appeared to show the destruction of the Temple of Baalshamin at the ancient ruins of Palmyra in Syria.
Roger Michel, executive director of the Institute for Digital Archaeology, told Today: "It's heartbreaking to watch the images, these are things once gone that can never be replaced."
"Digital archaeology, in my view, is the best hope that we have for preserving the architecture, the art history, of these sites."
Duration:
More clips from 28/08/2015

More clips from Today