Main content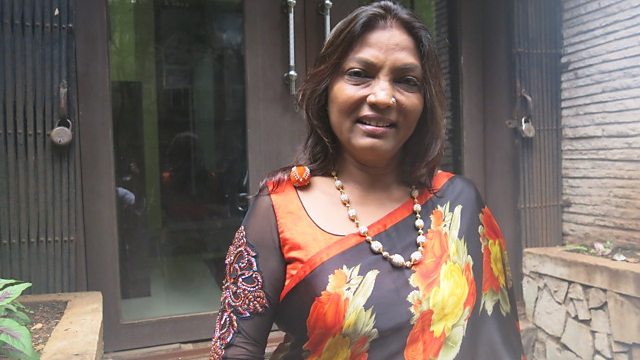 India's Women at Work
A look at the role of women in India's economy. Only a third of women who are able to work do - why are women missing from the workforce?
A second edition live from Delhi, this time looking at the role of women in India's economy. What barriers do they face and why are so many missing from the country's workforce?
We hear from two working women at opposite ends of the economic scale - a maid, and a doctor in a private hospital - and look at how their position in class and society affects their work. We also from Kalpana Saroj, who overcame the prejudices of being born a Dalit, one of India's lowest castes, to become a multi-millionaire business owner.
Outside of Delhi, we visit a village in the state of Haryana where, according to the UN, poor women are bought and sold as brides for local men.
Still on the subject of marriage, thousands of middle class Indians are now turning to private detectives to check that their chosen bride or groom is all they claim to be online. The BBC's Vishala Sri-Pathma investigates this growing phenomenon.
Throughout the programme, we are joined by Kumkum Dasgupta, associate editor with the Hindustan Times and Komita Dhanda from the Jana Natya Manch street play movement and lecturer in development communication and media studies at Delhi University.
(Photo: Kalpana Saroj Credit: Vishala Sri-Pathma)
Last on
Broadcast