Main content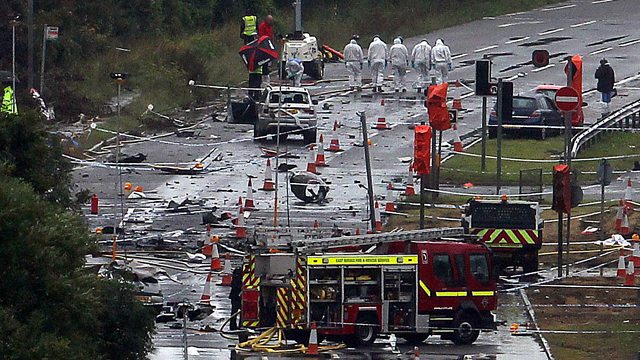 Bystanders 'filmed Shoreham crash aftermath'
A number of bystanders filmed the aftermath of the Shoreham airshow crash with their mobile-phones, according to the first emergency responder at the scene.
"It was very obvious," Tony Kemp told Today. "There were people moving around... taking video and photographic shots of the scene."
"The issue is what they do with those images."
The volunteer immediate care nurse said he was concerned people would upload footage to social media.
"The people taking the shots were victims as much as anyone else," he added.
Duration:
More clips from 26/08/2015