Main content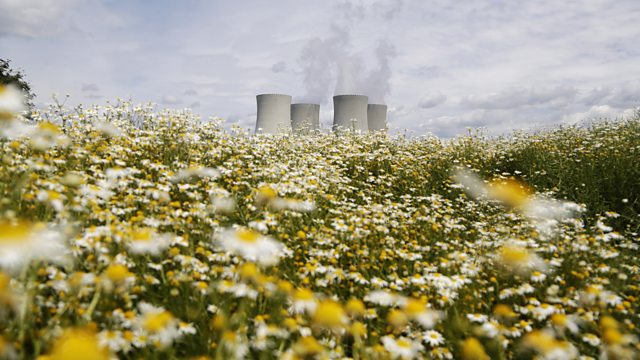 Can We Learn to Live with Nuclear Power?
After the Fukushima disaster in Japan, the country is turning its reactors back on. But elsewhere the nuclear industry is in retreat.
In 2011, following a devastating tsunami, Japan's Fukushima nuclear power station went into meltdown, leaking radiation. It was the most serious nuclear accident since Chernobyl. It appeared to send the nuclear power industry into retreat – and not just in Japan. Other nations had second thoughts too. Germany decided to phase out its nuclear reactors altogether. But now Japan has resumed nuclear power generation. At the heart of the 'nuclear wobble' of 2011 is the question of risk. Attitudes to, and understanding of, risk vary surprisingly between nations and cultures. But after one of the most shocking incidents in nuclear power's history, will we be able to cope with our fears? In other words, can we learn to live with nuclear power?
(Photo: A Czech Power plant. Credit: AP)