Main content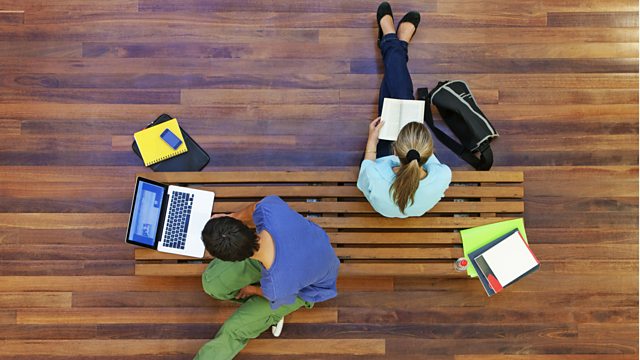 'Fifty eight percent of graduates in non-graduate jobs'
The increase in the number of graduates in the UK has significantly outstripped the growth of high-skilled jobs, according to Ben Willmott, from the Chartered Institute of Personnel and Development.
"Fifty eight percent of graduates are in non-graduate jobs", he said.
People in the UK "value academic qualifications over vocational ones and we absolutely need to address that", he added.
Mr Willmott pointed to countries which have a history of strong vocational training, such as Germany and the Netherlands, which only have about 10% of graduates in non-graduate jobs.
Duration:
More clips from 19/08/2015