Main content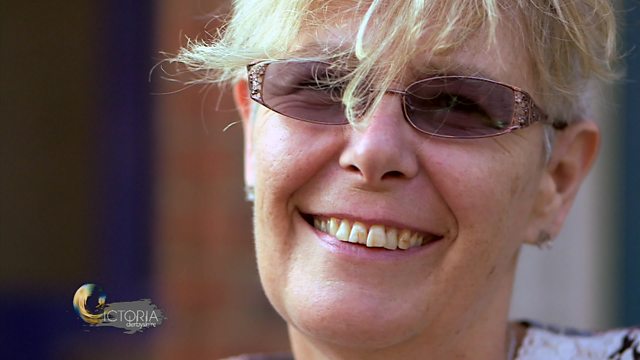 Diagnosed with ADHD at 50
What is life like for an adult with ADHD?
Attention deficit hyperactivity disorder (ADHD) in adults is a "hidden" problem that needs better diagnosis, the charity for people with the condition, ADDISS, has said.
The symptoms include hyperactivity, a short attention span and impulsive behaviour.
It is the most common behavioural disorder in the UK affecting an estimated 2 to 5% of children and young people but there are no official figures for adults diagnosed.
Not everyone agrees that the symptoms used to diagnose children also apply to those over 18 but a leading ADHD charity is calling for the NHS to speed up that system - by assessing and referring adults quicker.
Nicola Beckford went to meet Helen Rice, from Caversham in Berkshire, who was diagnosed with ADHD two years ago at the age of 50.
She has what she describes as the "classic traits" associated with the condition - disorganisation, procrastination and an impulsive nature.
"My head is like a bucket," she explains to the Victoria Derbyshire programme.
Duration:
More clips from 17/08/2015
More clips from Victoria Derbyshire