Main content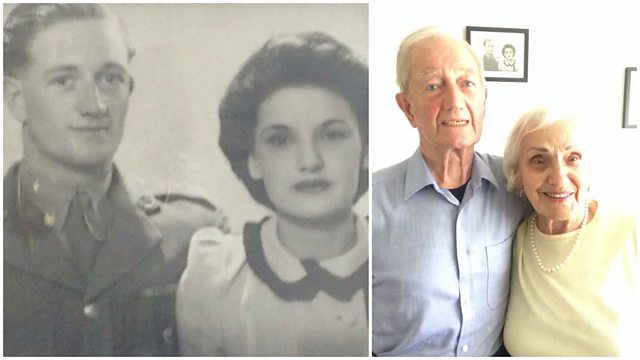 VJ Day: Veteran recalls experience in Burma
93-year-old war veteran Eric Dickinson has said he feels "extremely fortunate" to have survived the Second World War.
Eric was one of 6 officers in the special forces unit where the allies fought the Japanese between 1941 and 1945.
"I've seen blokes more or less alongside me killed and when that type of thing happens and you see many other things you think, who's looking after us?"
The 15th of August marks the 70th anniversary of VJ day - the day Japan surrendered and the Second World War finally came to an end.
This clip is originally from 5 live Breakfast on August 15 2015.
Duration: