Main content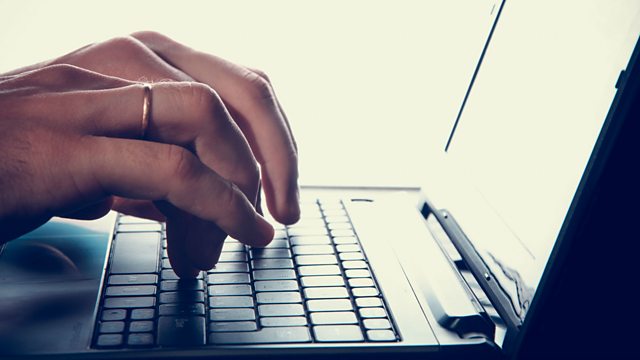 'Adverts have completely overstepped the mark'
Advertisement-blocking software is becoming increasingly popular – 198 million people worldwide use it in some form.
Sean Blanchfield, CEO of PageFair, which helps companies circumvent ad-blocking, spoke on the programme.
Annoying advertising has gotten much worse over the last few years, Mr Blanchfield said.
However, it is not just the adverts that has lead to people using ad-block software, said Kate Bevan, technology writer and broadcaster.
"These adverts are compromising your online privacy," she said.
It's not transparent what you are getting and there's no consent sought for it, Ms Bevan said.
Adverts have completely overstepped the mark, agreed Mr Blanchfield.
"Anything which personalises itself to you without your consent is creepy," he said.
In order for it to be less invasive and more sustainable, we need to reduce the volume, the PageFair CEO said.
Duration:
More clips from 14/08/2015